Nursing Courses, Degrees, Diploma & CPD in Brisbane
Study Nursing in Brisbane
Brisbane is a dynamic and sprawling city with diverse suburban districts and several larger towns and cities within commuter distance. Nurses and healthcare professionals looking for a good place to study a course or develop their careers, will find Brisbane and it's surrounding area one of the best places in Australia to get going. With a population of 2 million, Brisbane is one of Australia's largest cities, and has a significant demand for qualified nurses of all levels. Becoming a nurse in Brisbane is a great career move, with many universities and education providers offering nursing courses in Brisbane. By studying nursing in Brisbane, you will get to combine a great lifestyle with a rewarding career.
Nursing Degree in Brisbane
Brisbane is a fantastic place to study a Bachelor of Nursing, offering students a well-rounded education in the nursing field that incorporates both theoretical and practical components. With a strong history of producing highly-qualified and knowledgeable nurses, abundant hands-on learning experiences, and a diverse range of Registered Nurse courses to choose from. Pursuing a Bachelor of Nursing in Brisbane is an excellent choice for anyone looking to embark on a career in the nursing field.
Check out some of the undergraduate nursing degrees in Brisbane below.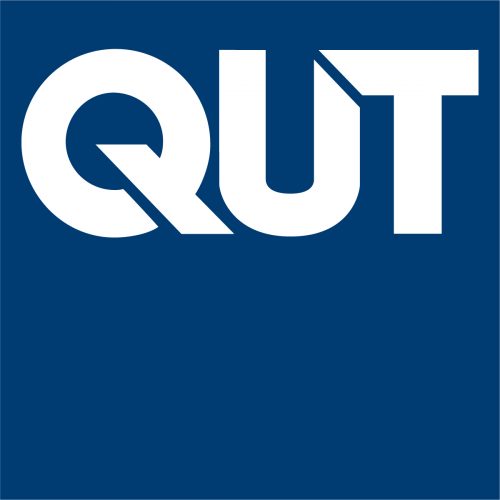 Bachelor of Nursing | QUT
Brisbane
|
3 years full-time | 6 years part-time
|
Bachelor's Degree
Overview QUT's School of Nursing is one of the largest and most established centres in Australia, with more than 40 yea ...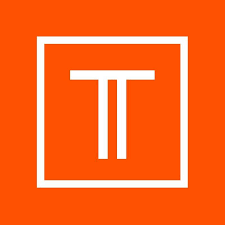 Bachelor of Nursing | Torrens
Sydney, Brisbane, Melbourne, Adelaide
|
3 years full-time | 6 years part-time
|
Bachelor's Degree
Overview The Bachelor of Nursing prepares you for a career as a Registered Nurse, teaching you vital assessment and cli ...
Bachelor of Nursing | ACU
Ballarat, Brisbane, Melbourne, Sydney, Canberra
|
3 years full-time
|
Bachelor's Degree
Overview ACU is the largest provider of nurses in Australia. Our close links with hospitals and health care partners gu ...
What to expect
A Bachelor of Nursing will take most students three years of full-time study to complete. Assuming you study an average of six units each year and do not fail any subjects. Some universities offer an accelerated program, which will allow you to graduate in as little as two years. This is achieved by studying additional units over the same time period – though special entry criteria apply.
If the student is already an Enrolled Nurse, they may be able to reduce their study time by up to one year. While students who wish to study part-time will usually take six years.
The typical entry requirements for students wishing to study a Bachelor of Nursing include:
Completion of your senior secondary schooling qualification (i.e QCE in QLD, or HSC in NSW) or international equivalent
A minimum ATAR score or international equivalent (ATAR scores are used to rank students in Australia based on their performance in their final year of secondary school)
Depending on the univesity, completion of prerequisite subjects such as biology, chemistry, and mathematics during secondary school.
Depending on the univesity, you may be required to attend an interview or assessment
If you have not completed your primary and secondary schooling in Australia, you might also need to demonstrate your English language proficiency via IELTS, TOEFL, or PTE.
On top of assessing your suitability for the course, universities will also request:
a Working With Children Check
a Police Record Check
a declaration of your immunisation status
and in some cases completion of a first aid course
If you are an Australian citizen or permanent resident, you will be eligible for the government's
Commonwealth Supported Place
subsidy. Meaning for the majority, and undergraduate degree in nursing will cost you around $12,000-$20,000 in tuition fees. Price will vary depending on the institution you decide to study with. With more prestigious universities demanding a higher price tag. Your actual tuition fee will be based on the individual units you select and enrol in, as each will have a slightly different price point. If fees is a determining factor for you, it is also important to consider the supporting costs such as living expenses, study equipment and any loss of employment hours. But don't worry, there are many ways to gain help paying your fees, including a wide range of
scholarships
Diploma of Nursing in Brisbane
Brisbane offers a wealth of options for those interested in studying a Diploma of Nursing, with educational institutions ranging from universities to TAFEs and Registered Training Organisations (RTOs). The Diploma of Nursing in Brisbane typically encompasses 25 units of study, including 20 core units which are standardised across different education providers, as well as 5 elective units that vary between institutions. When choosing an Enrolled Nurse course in Brisbane, take note of the electives offered by each institution and ensure that they aligns with your desired career path.
Find a nursing diploma in Brisbane below.
TAFE Queensland | Diploma of Nursing
Various locations
|
18-24 months
|
Diploma
Overview Take your career in nursing to the next level with this advanced qualification. This course is the essential m ...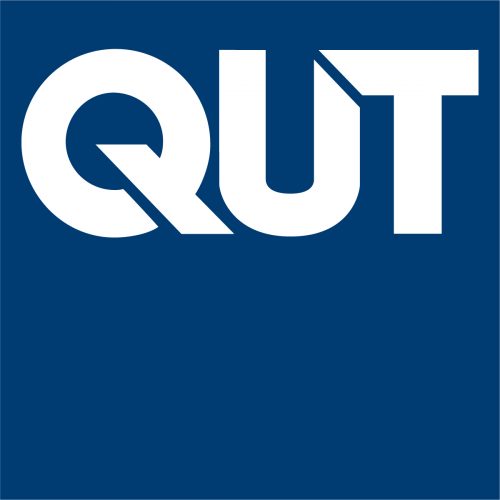 Graduate Certificate in Nursing | QUT
Brisbane, Online
|
1 year part-time
|
Postgrad Diploma
Overview QUT's School of Nursing has an established reputation as a provider of postgraduate programs that recognise an ...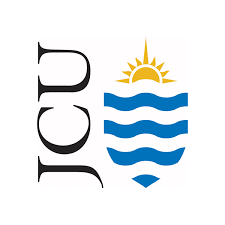 Master of Nursing & Graduate Programs
Brisbane offers a range of opportunities for Registered Nurses seeking to further their education with a Master of Nursing or Graduate Certificate in Nursing. These specialised programs allow you to delve deeper into your desired area of nursing, such as aged care, pediatric, critical care, mental health, or perioperative nursing, and expand your skill set. Completing a postgraduate nursing qualification in Brisbane can open up doors to leadership positions such as Nurse Educators, Nurse Practitioners, and Clinical Nurse Specialists, helping to advance your career and make an even greater impact in the field.
Check out below some of Master of Nursing degrees and Graduate Certificates in Brisbane.
Nurse CPD Courses in Brisbane
In Brisbane, nurses are expected to continue their professional growth and development by completing a minimum of 20 hours of CPD each year. To meet this requirement, there are a plethora of CPD courses in Brisbane, from in-person workshops and conferences, to online tutorials and self-directed learning activities.  One of the standout benefits of pursuing your CPD in Brisbane is the opportunity to network with other healthcare professionals and stay current with the latest industry advancements. Regardless of the path you choose, it's important to document all learning experiences and ensure they align with your current practice context.
Check out some of these CPD nursing courses in Brisbane below:
Career Outlook
Brisbane, the capital of Queensland, is a hub of healthcare activity and offers numerous opportunities for nursing professionals. There are a large number of registered nurses working in Brisbane and the surrounding area (around 20% of all Registered Nurses work in QLD), with a significant portion of the nursing population in Queensland located in the city.
Within the greater Brisbane area there several large healthcare institutions including 8 major public hospitals, 4 private hospitals and around 40 smaller healthcare facilities. The city of Gold Coast is a short commute down the road (66 kilometers) and is also home to a further 30 healthcare centres including hospitals and specialist health centres. The Sunshine Coast urban area is roughly the same distance to the north of Brisbane which is also a hub for healthcare in the region. This high concentration of healthcare facilities and nursing professionals creates a wealth of job opportunities for qualified nurses. With a growing demand for healthcare services in Brisbane and the surrounding areas, it's an exciting time to be a nurse in this city. Not only do nurses have a wide range of employment options to choose from, but they also have the potential to advance their careers through a variety of pathways, including management and leadership positions, as well as specialty areas of practice such as critical care, pediatrics, and mental health.